Also known as "Ancestor's Day" or "Tomb Cleansing Day", the Qing Ming festivalfalls every year between 4th and 5th April in the Gregorian calendar, this year it will be on Saturday 4th April 2021.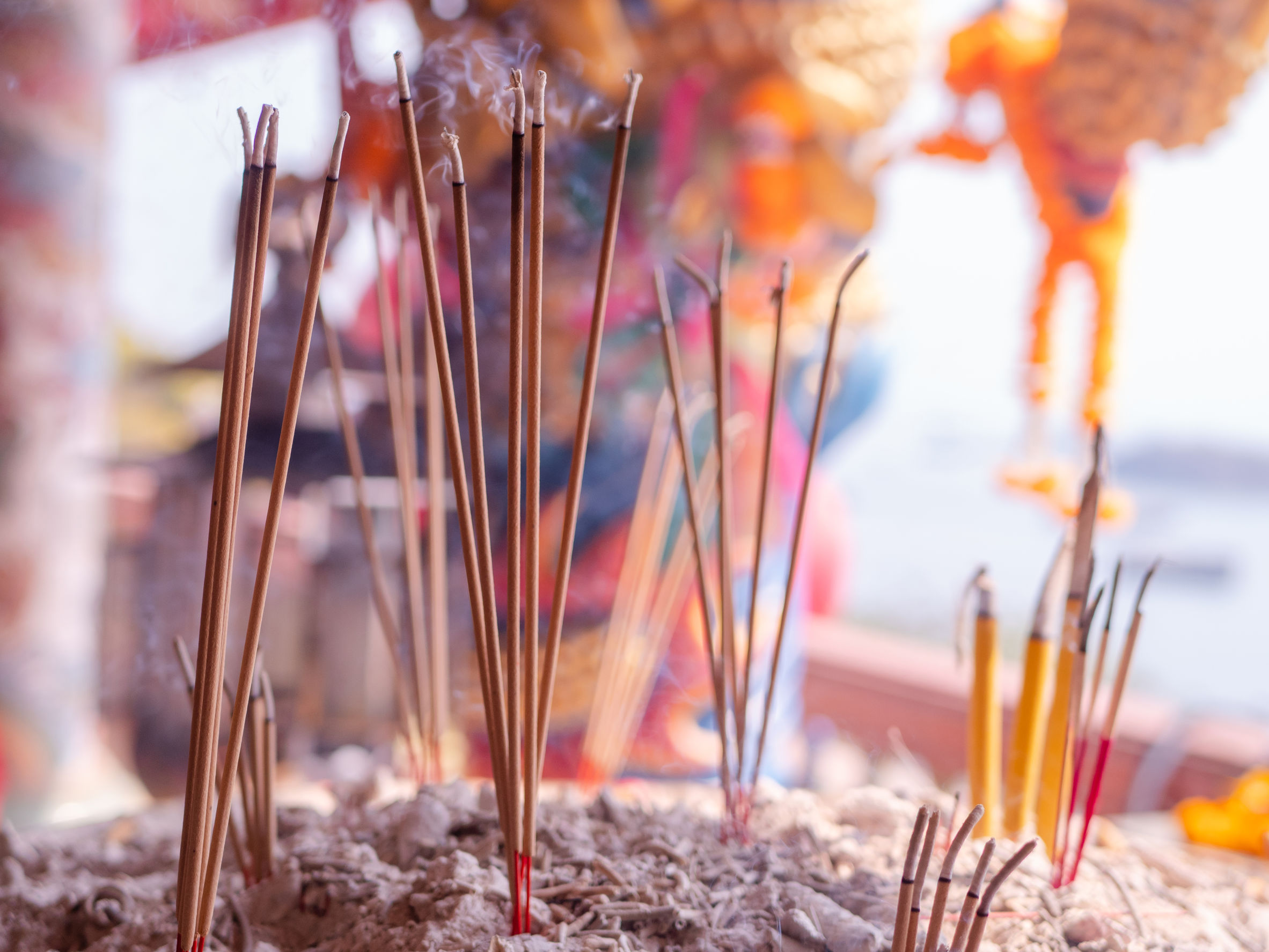 Chinese historians trace the origin of the Qing Ming festival back to the Han Dynasty (206 B.C.-220 A.D.), peaking with the Ming and Qing Dynasties (1368-1911), when some not only burned paper money in front of tombs, but also offered their ancestors ten bowls of food.
The custom of the time was to hold extravagant and grandiose rituals to commemorate the ancestors, with rich offerings and banquets. People believed that the richer the offerings, the more prosperity there would be for the country, in terms of crops and stability.
Why is the festival called Qingming (clarity and brightness)?
The reason may be that the period in which it is celebrated corresponds to the awakening of nature and also to the plowing and planting of grains and vegetables. In China, there are many aphorisms regarding the festival, such as "planting pumpkins and soybeans after Qingming".