Are you looking for a simple recipe to surprise your mother on Mother's Day (May 9th) or friends or boyfriend/girlfriend for International Tea Day (May 21st)?
Here is the recipe for you: the MATCHAMISÙ, a variation of tiramisù that will convince even the most traditionalists of coffee tiramisù.
Ingredients:
(for 4 people)
400 gr of pavesini or ladyfingers
400 gr of mascarpone cheese
3 eggs
6 tablespoons of extra-fine sugar (also brown sugar if you prefer)
4 cups of matcha tea
2 tablespoons of matcha tea powder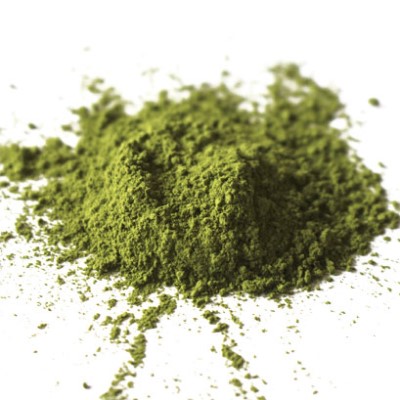 Method:
Prepare the matcha tea and let it cool. Matcha is not prepared by infusion like most other teas, but by suspension, so that all its organoleptic properties are maintained.
You'll need a bowl and a bamboo whisk. Find out all the steps to prepare Matcha Tea here.
In another bowl, separate the egg yolks from the egg whites and beat the egg whites until stiff.
Using a whisk, beat the egg yolks together with the sugar, which should be added little by little. Then add the mascarpone cheese and 1 tablespoon of matcha tea.
Continue beating the mixture until it is well blended and creamy. There should be no lumps present.
Using a spatula, incorporate the previously beaten egg whites using top-to-bottom motions to avoid disassembling the mixture.
In an ovenproof dish, insert:
1. A layer of pavesini soaked in matcha tea (now cooled)
2. A layer of matcha mascarpone cream
Repeat everything in this order until the dish is full. When you get to the last layer sprinkle the matcha powder with the help of a kitchen sieve.
Before serving, let the Matchamisù rest at least 2 hours in the refrigerator and… it will taste even better the next day!